_ _ _ _ _ _ _ _ _ _ _ _ _ _ _ _ _ _
You will end up in situations where you
doubt your leadership

We will teach you how to handle them
_ _ _ _ _ _ _ _ _ _ _ _ _ _ _ _ _ _
EXPEDITIONARY MANAGER TRAINING
MANAGER TRAINING step 1
"Take what you have and learn how to use it and do your best - in every way".
We train you in the basics of executive training and leadership as well as develop your expeditionary mindset."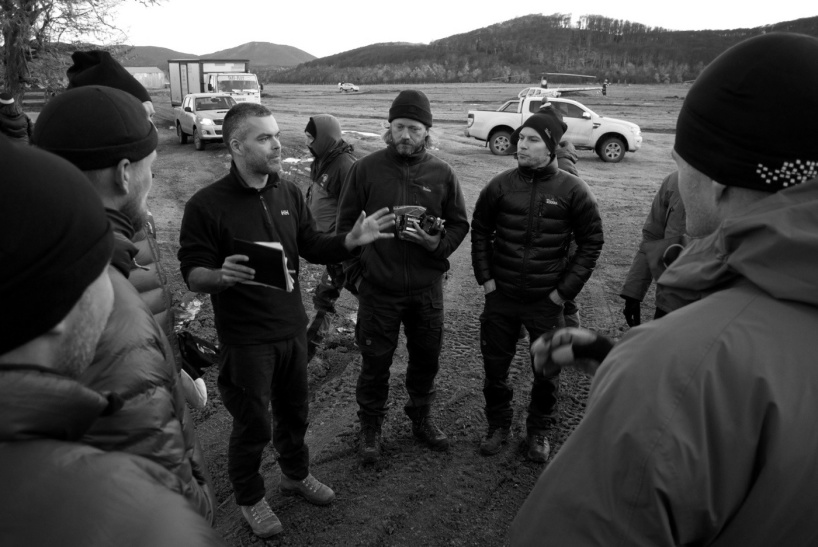 We review basic theories of leadership, communication, conflict management and we talk about the different communication tools.
Education also aims to provide you with basic knowledge that you can use directly into your business, no matter what role you have.
We will test your skills with several practical tests.
Contents of the course
What are your values? - Develop your minds and trust yourself - How do you fight when it's difficult? - I-message & Mediation - Group Dynamics & Group Processes - Daily and Confidential Communication - Conflict Management - Communication Tools - Value Basics -
How do you handle people in a group - Several practical practices
Price: From 16,800 SEK/per person exclusive VAT
Minimum number: 10 persons
Number of days: 4 - Where 1/2 of a day is preparation, which takes place at your workplace, 3 days training followed by 1/2 of a day feedback.
Geographical location: Sätra Bruk mansion - or other place at your request
Prerequisites: Not any
MANAGER TRAINING step 2
All people are different - We train you in a leading position to develop in how to handle all types of personalities and make staff grow. If the first part of our course is about how to develop you as an individual and learn to see your own power in your position, then this course aims to broaden this page and develop your mind into promote the effort in other peoples work.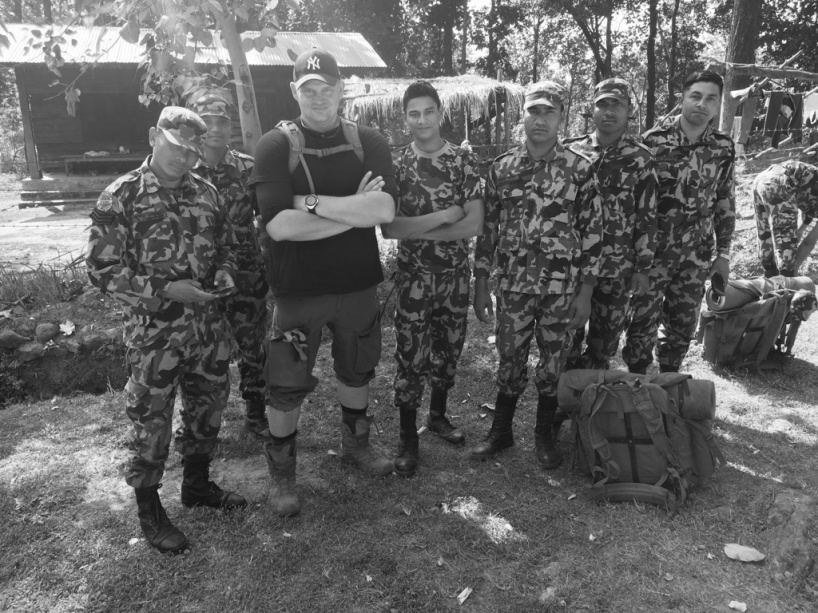 If you have the opportunity to become a better boss - then you have to listen to your employees. Soundness and the art of resolving different types of conflicts are just a part of what a boss should manage, and it's also about giving individuals opportunities to develop.

What can I do as a manager to promote the dynamics of the group?
What role do I have as a leader in a conflict?
How can I develop these individuals?
Contents of the course
What are your approaches, how do you look at the world, people, customers, employees? - Make decisions on bad decision-making - Lead unknown people under unfamiliar and sometimes difficult conditions. - What are your values? - Who do you want to be as a leader and stand in your daily leadership - Personal coaching during the trip, as well as two follow-up courses after the end of the course - Several experimental practical moments
Price: From SEK 27,800/per person ex VAT
Minimum number: 10 people
Number of days: 3 + 2
Geographical location: Sätra used mansion - or other place at your request
Previous knowledge: Step 1 Expeditionary leadership Otherwise, you will receive a charge of SEK 7,500 where we visit your workplace and, together with a survey, will create the basis for the tailor-made course, as otherwise done in Step 1.
MANAGER TRAINING step 3
To develop, one has to be challenged. This course is for those who want to combine your knowledge from previous courses and take the next step toward better leadership.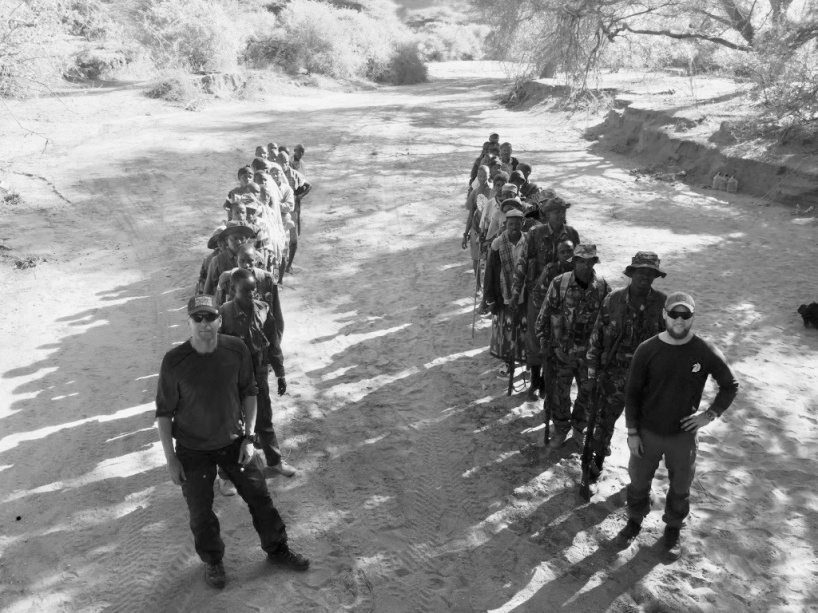 Contact us for more information
MANAGER TRAINING step 4
We train you to be prepared to meet the unexpected, difficult-to-handle - that makes you a leader in the top with the ability to make decisions.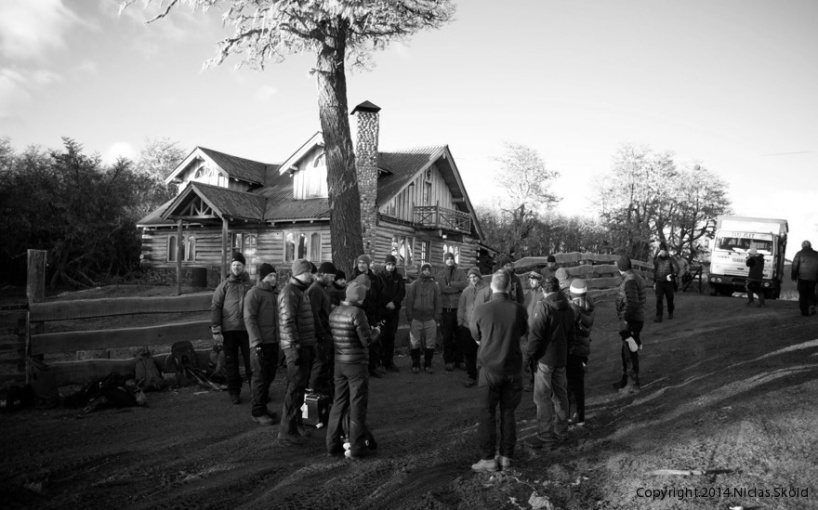 Contact us for more information
Contact us
+46 70 - 851 05 93
info@expeditionary.se