_ _ _ _ _ _ _ _ _ _ _ _ _ _ _ _ _ _
Development leads to development
_ _ _ _ _ _ _ _ _ _ _ _ _ _ _ _ _ _
We believe in challenging both you and ourselves in all projects and courses we carry out and we also
believe that it is developing to think outside the square box -
we do it by challenging leadership.
We also challange the leadership through the development of an individual - both body and soul -
and thus develop your business with satisfied and energized staff.
We happen to be good at creative solutions -
no matter if we work with you as a leader, your business, your project or your television production.
Do you want to become part of our future?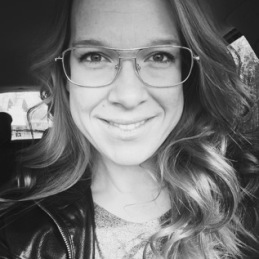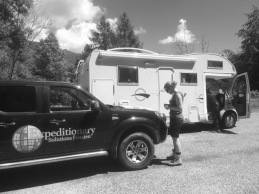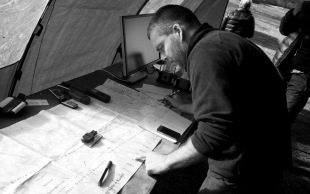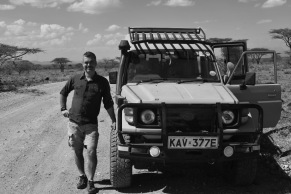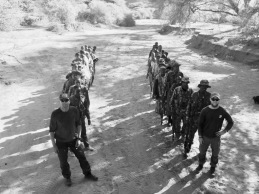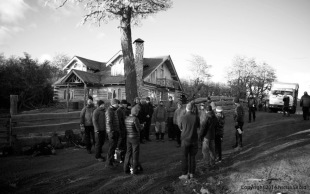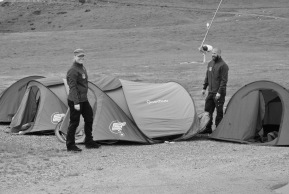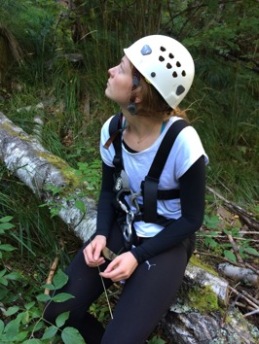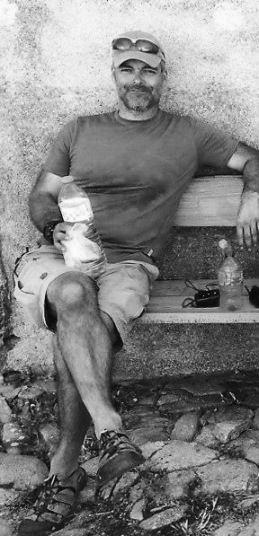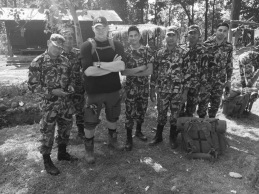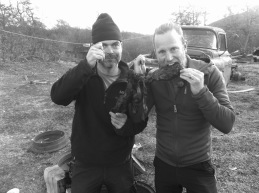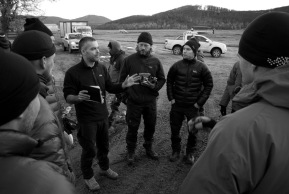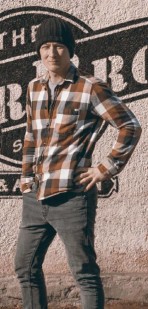 "Catrin is a" people-person ". With her supernatural ability, she can adapt to all situations. She has a great well-being, unless everyone else in the group is doing well, Catrin is not good either. She's easy and it's always close to laugh when you hang out with Catrin. She is also a hardener of leading and running through practical projects.
She gets things done! "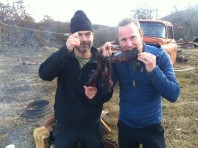 Peter Jihde
Program leader Dropped
"I love people who know what they are talking about. And it makes Peter Högberg & co. Have been to some of the world's most remote places in Peter's company and always felt at home."

Roger Moe
Executive Producer MASTIFF NORGE
"In connection with the TV series Hertenes Kamp, Mastiff Norway and the undersigned have had the pleasure of working with Expeditionary by Peter Høgberg and his colleagues. They have found exciting and exotic recording sites, handled security, logistics and at all times adapted to it mostly around the recording of the TV series. Peter and his colleagues are incredibly professional in everything they do. The recording of the Heroes struggle is unpredictable because we work in unknown wilderness and we depend that we are in love with nature. Expeditionary's experience with nature and their wisdom has really emerged that any challenge along the way has been handled brilliantly. In addition to their professionalism, it has been very nice to work with Peter and his men. They are good at human relationships, solution-oriented, and you are happy and happy to work with them! "
Contact us
+46 70 - 851 05 93
info@expeditionary.se